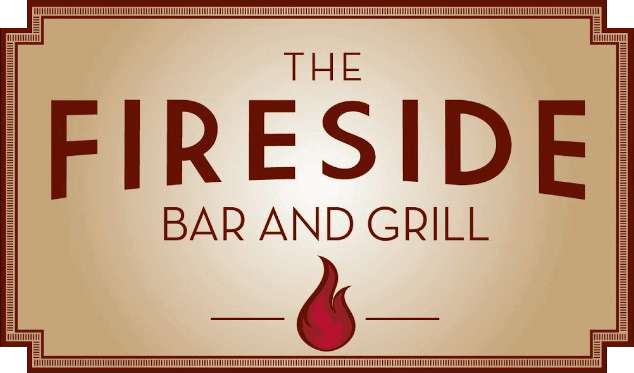 Welcome to Fireside Bar & Grill
Join us in our dining room or order online for curbside pickup.
7611 County Road 311
Sellersburg, Indiana
812-246-5456
info@firesidesellersburg.com
You can see our daily specials on our Facebook.
Click on the icon above to visit our page.
LOCAL & HOMETOWN SINCE 1985
Our mission is to have our customers walk away with an experience that fully satisfies their expectations.
We want you to feel like you are at your own home without the cooking or cleaning up. We care about your experience and will work to earn your business and enjoyment of our restaurant.